How Electronic Signatures Helps Freelancers – Photographers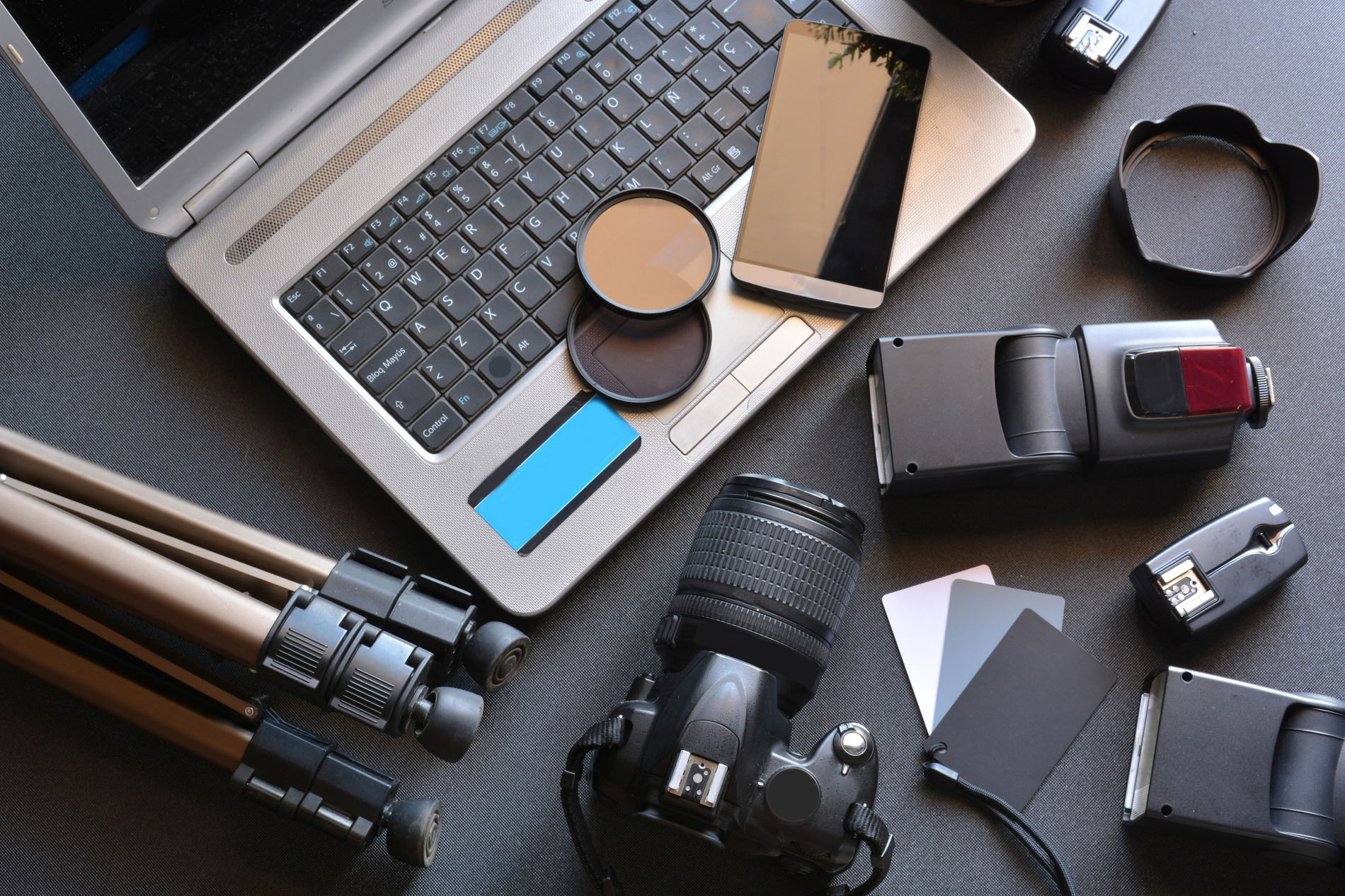 How Electronic Signatures Helps Freelancers – Photographers
How Electronic Signatures Helps Freelancers – Photographers
Photography is a gratifying profession – both financially as well as creatively. As a result, most photographers you meet are busy people, usually on a very tight schedule. Professional photographers have events scheduled months in advance, all thanks to back-to-back assignments. To add to this already stressful situation, they must also deal with maintaining multiple contracts for multiple clients simultaneously. As a result, life for a photographer can become very chaotic, especially when they're always on the move, trying to focus on the job at hand: to produce the best and the most creative work for their clients.
WHY DO PHOTOGRAPHERS NEED CONTRACTS?
Photography contracts are legally binding documents. One of the main reasons photographers use contracts while dealing with clients is to preserve their time and work as business owners or freelance contractors. Here are some detailed reasons why photographers must use contracts for every assignment:
In case of unexpected trouble, both the photographer and the client are protected under a well-written photography contract.
Contracts help in setting the expectations, rights, and responsibilities right at the start, thereby avoiding miscommunication or conflicts between the parties
Contracts ensure that both the client and the freelancer are on the same page about the assignment.
Payment clauses are clearly mentioned and understood in contracts.
In case of unforeseen circumstances like sickness or bad weather, contracts add options like re-shoots or additional prints.
Copyright-related information and other Do's and Don'ts can be clearly specified.
Contracts indicate professionalism and expertise and instantly sets the precedence for a healthy business relationship.
Photography contracts ensure that freelancers are always protected and focus their time and energy on their work, keeping their clients happy.
Also read: Delivering Operational Excellence for Educational Institutions Using Digital Signatures
HOW TO CREATE & AUTHORIZE A PHOTOGRAPHY CONTRACT?
There are different types of contracts in photography like model release contracts, photo session agreement contracts, rights to photos contracts, property release contracts, equipment rental contracts, second shooter contracts, and many more, depending on the client's exact requirement. For example, if the client wants ten drone shots in their album, the photographer will have to create a separate equipment rental contract in addition to the regular photo session agreement contract.
Managing different contracts for separate clients can be a tedious and meticulous endeavor, especially for freelancers or a small team of photographers. Electronic signature platforms like DrySign can eliminate all these problem statements.
Meet with the client over a remote video call or in-person
Gather the requirements and outline the expectations, roles, and responsibilities
Draft the contract with the help of a contract writer
Log in to DrySign
Select the Group Sign option
Upload the contract
Sign it
Send the same contract via email to your clients for signing
Done! You are now free to focus on creating your best work without worrying about contracts and their logistics.
UNIQUE BENEFITS OF USING DRYSIGN FOR PHOTOGRAPHY CONTRACTS
Cloud storage – All photography contracts and documents are stored safely and permanently online.
Cost savings – Save costs associated with manually sending and receiving contractss.
Safety and security – DrySign is certified by Entrust, a trusted certification authority enabled by proven public key infrastructure (PKI) technology, and is fully compliant with Sec. 5(e) Electronic Commerce Act of 2000 (Republic Act No. 8792) ensuring that all your sensitive information and documentation is always protected and safe from manual handling and manipulation.
Audit trail access – A robust audit trail ensures that you can retrieve any contract from anywhere, anytime.
Greater flexibility and satisfaction for clients – Works on all devices and operating systems connecting multiple signatories simultaneously.
Greater flexibility and satisfaction for photographers – Seamless integration with platforms like Salesforce, Google Drive, OneDrive, and Dropbox.
Workflow efficiency – Frees up a large chunk of the photographer's time so that they focus on the main job: photography.
Experience all the premium features of DrySign now!
Found this interesting? Share on your socials to let others know: