Harness the Power of eSignatures to Boost Manufacturing
A recent survey by SPGlobal shows barely any signs of improvement in the Filipino manufacturing sector. An overall decrease in orders and depleting employment opportunities have resulted in a weaker improvement in business conditions. A major concern for the industry is high operating expenses, resulting in higher selling prices. As the industry grapples with these challenges, the need for innovative solutions to enhance efficiency and reduce costs becomes paramount.
Amidst this landscape, electronic signature solutions like DrySign offer a promising avenue for the struggling manufacturing industry in the Philippines. By digitizing and streamlining the documentation and signing processes, these solutions can bring about significant cost reduction and operational efficiency.
Furthermore, electronic signatures enable seamless collaboration and expedite turnaround times. By eliminating the delays caused by physical paperwork, manufacturers can optimize resource allocation, streamline operations, and meet critical deadlines more efficiently. DrySign adheres to relevant eSignature laws and industry standards, ensuring your manufacturing documents' integrity and legal validity and instilling confidence in business partners, customers, and regulatory authorities.
Driving Cost Efficiency
A key advantage of electronic signatures lies in their ability to eliminate paper-based processes. By embracing electronic signatures, manufacturers can significantly reduce the operational costs of paper, ink, printing equipment, storage facilities, and administrative tasks can be substantially reduced or eliminated altogether. eSignatures for manufacturing offer seamless collaboration and eliminate the need to transport documents physically, directly reducing costs related to shipping, courier services, and the associated risks of document loss or damage during transit.
Fast, end-to-end Contracting for the Value Chain
Say goodbye to the delays caused by physical paperwork. With electronic signatures, important documents can be signed and delivered in a matter of seconds, eliminating the need to wait for paperwork to be physically brought in or mailed. This means faster turnaround times and immediate access to completed documents. With DrySign's advanced features like Group Sign, Bulk Upload, and Templates, online signing workflows can be completed faster than ever before.
Simplify Procurement and Delivery Workflows
Manufacturing workflows are high-intensity, high-value, and involve many factors and stakeholders. Starting from technical documents, RFPs, invoices, and procurement forms to delivery receipts and sales orders, all these documents facilitate a manufacturing process. Creating seamless workflows, DrySign allows uploading, sharing, storing, and online signing of documents.
Branding and Reputation
Manufacturers rely on brand and reputation to establish their product's value in the consumer's eyes, ultimately affecting their success in the market. A complicated, time-consuming document workflow or onboarding process can potentially annihilate your brand reputation in the current social media environment. Progressing to digital tools like eSign for your manufacturing business can keep such experiences at bay, protecting and even enhancing your brand reputation.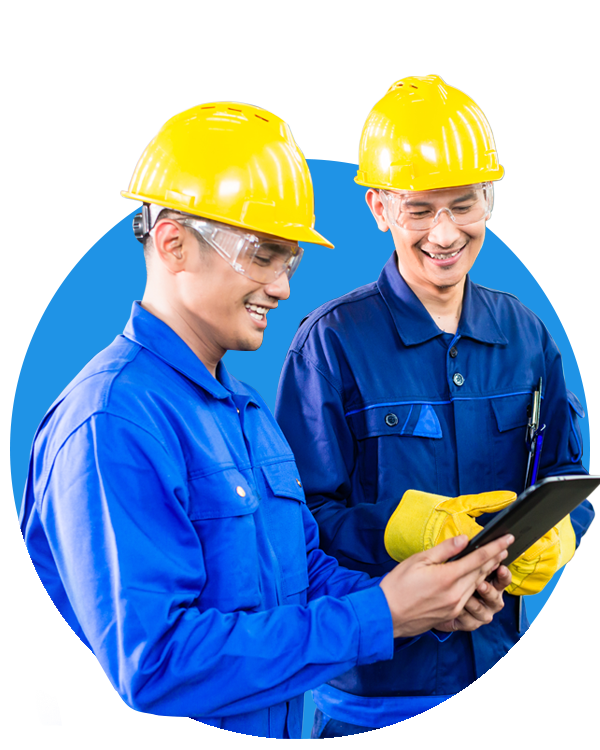 USE CASES
eContracts and agreements
NDAs
Purchase orders
Invoices
Billing statements
Sales orders
Quality control documents
RFP (Request for Proposal) /RFQ (Request for Quotation) documents
Technical documents
Vendor Contracts