Efficient eSignatures for the Philippines Tech Boom
The Information Technology industry of the Philippines has witnessed an unprecedented boom in the past decade. In 2023, industry growth will be driven by increasing FDI from foreign investors and expanding employment opportunities. Whether one looks at software development and publishing, call centers, BPO, animation, production, and sales of hardware components, the industry has showcased tremendous growth in terms of revenues.
Amidst an uncertain economic landscape, organizations are prioritizing customer experience and operational efficiency by embracing cutting-edge technologies. Leading companies are leveraging automation, artificial intelligence, and robotics to streamline operations and gain valuable insights into market trends. Interestingly, even the tech-savvy companies they rely on are utilizing modern tools to tackle their own unique challenges.
High-scale IT companies are turning to solutions like online electronic signatures to work smarter and faster because of security concerns, sluggish sales contracts, and a competitive hiring environment.
DrySign for the IT Industry
Accelerate growth opportunities
In today's competitive landscape, IT businesses must exhibit agility to meet market demand and foster growth for themselves and their clients. With DrySign, you can seamlessly manage end-to-end business document workflows, eliminating bottlenecks associated with printing, scanning, physical signing, and storage. By expediting contract and agreement workflows, DrySign empowers you to significantly reduce customer response time, giving you a competitive edge in the market.
Operations and Process Flow Efficiency
To optimize operational efficiency, organizations can leverage electronic signatures to streamline processes and simplify workflows. By implementing eSignatures in call centers and Business Process Outsourcing (BPO) environments, every department can seamlessly digitize day-to-day workflows, including timesheets, shift attendance reports, and more. Embracing electronic signatures empowers teams to eliminate paper-based bottlenecks, reduce manual effort, and expedite critical tasks.
Enhanced Customer and Employee Experience
Companies must adopt modern, sophisticated digital recruiting and onboarding processes to attract top talent and deliver exceptional service. By embracing the speed and efficiency of electronic signatures, organizations can enhance the experience of both customers and employees. A seamless electronic signature process leaves customers satisfied and likely to return and encourages them to contract additional services and products while recommending your company to others. Recognizing that employees and customers are integral to the success of any organization, prioritizing their experience becomes crucial for IT businesses.
The Advantage of Legal Validation
DrySign unlocks the advantage of robust digital security and legal validation. As a certified solution by Entrust, a trusted certification authority, DrySign aligns with the Electronic Commerce Act of 2000 (Republic Act No. 8792), which governs electronic transactions and recognizes the legal validity of electronic signatures in the Philippines. This compliance guarantees that signatures made through DrySign carry the same legal weight as traditional ink signatures. Safeguarding your data and documents, DrySign implements cutting-edge security measures such as Multi-factor authentication, PKI technology, and password-protected documents for comprehensive protection.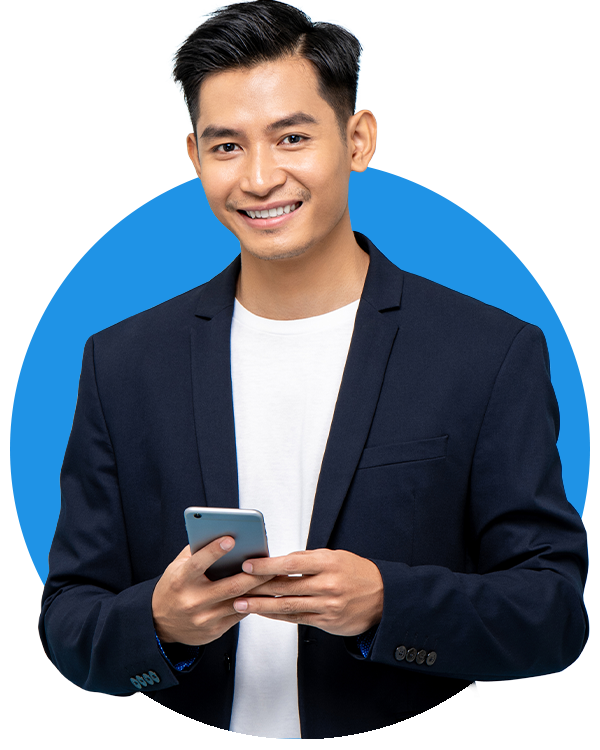 USE CASES
Statements of work
Sales quotes
Technology service agreements
Technology transfer licensing contracts
Job applications
Employment offer letters
Tax withholding forms
Background check consent
Employment verifications
Technology transactions
Trademark registrations
Data protection agreements
NDAs