Build a digital brand with eSignatures for Realtors
In the pursuit of simplifying operations, Real estate companies also seek digital solutions to automate processes and drive higher returns on investment (ROI).
Unsurprisingly, consumer expectations and behaviors have undergone significant changes in recent years. Today, consumers demand a seamless digital experience, from searching for properties on mobile devices to signing documents online. This shift has compelled realtors to innovate, adapt, and enhance transparency through digitized automation tools like DrySign.
DrySign's digital signature generator revolutionizes how real estate companies and consumers sign documents, enabling faster deal closures with enhanced safety, security, and confidentiality. By embracing DrySign, realtors can streamline their operations, reduce manual paperwork, and provide a more efficient and convenient experience for all parties involved.
DrySign for Realtors and Real Estate Agents
Remote Property Deals
Experience the freedom to seal a property deal from anywhere in the world with DrySign's online signatures. Realtors gain the flexibility to work remotely and reach a broader client base. With the ability for both parties to digitally sign and also add company seals or logos to documents, striking deals becomes effortless – anytime, anywhere, on any internet-connected device.
Efficiency and Savings with Instant Document Access
By adopting digital signatures, realtors can embrace a paperless workflow while securely storing crucial documents in a centralized digital repository. This streamlined approach ensures easy access to important files, resulting in significant time and cost savings.
Enhanced Security and Document Tracking
With DrySign's robust security features, realtors can seamlessly track and verify documents throughout the signing process. Advanced functionalities such as real-time mail trails, encryption technology, and automated reminders provide unparalleled protection against fraud, tampering, theft, and other risks associated with real estate documentation.
Compliance with Philippine eSignature Laws
DrySign adheres to the Electronic Commerce Act of 2000 (Republic Act No. 8792), which governs electronic transactions and recognizes the legal validity of electronic signatures in the Philippines. This compliance ensures that signatures made through DrySign hold the same legal validity as traditional ink signatures. Realtors can confidently utilize DrySign, knowing that their digital transactions are legally binding and in accordance with the eSignature laws of the Philippines.
Streamline and Simplify Documentation
Effortlessly upload various file formats, including PDF, Doc, Excel, and images, as templates to the DrySign dashboard. This flexible feature enables seamless customization and efficient document management. Whether it's sending templates to individuals or multiple signatories through the Group Sign feature, DrySign caters to diverse signing requirements. Additionally, users can enhance their branding by digitally adding the company seal or logo, providing a professional touch and added authenticity.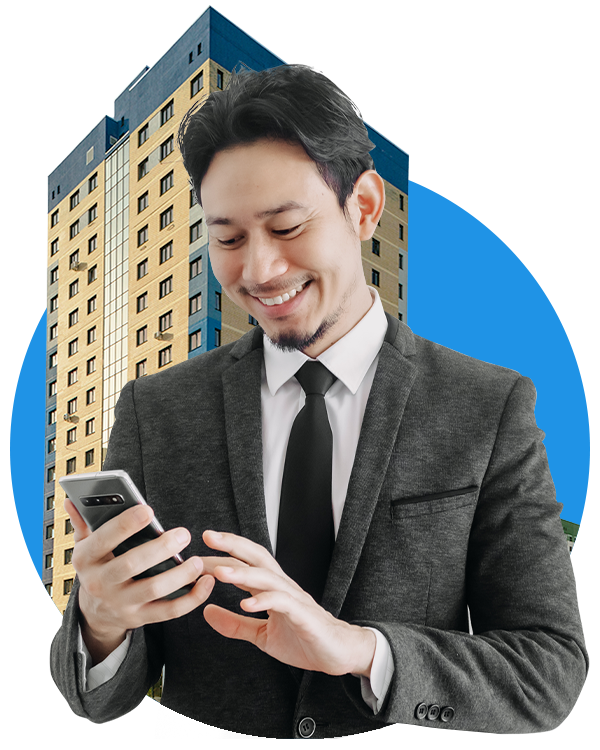 USE CASES
Purchase offers
Sales offers and contract
Mortgage forms
Disclosure statements
Rent agreements
Leases
Equipment rental
Heavy machinery contracts
Employment contracts