Compliance & Certifications
Compliance & Certifications
Your digital security is our priority.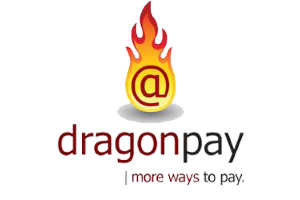 Dragonpay
Dragonpay uses industry-standard Secure Socket Layer (SSL) technology to protect the transmission of data from the browser to the server.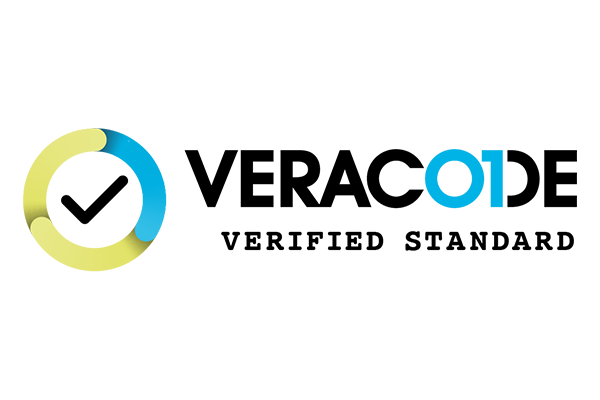 Veracode DrySign
DrySign is a digital signature platform enabling quick and secured e-signing. The application enables any user to sign the document or get the document signed seamlessly. DrySign is 128 bit secured and abides by all the legalities. The entire process of signing and sending a document on DrySign takes mere minutes. DrySign is cost-effective, prevents wastage, and reduces the carbon footprint.
https://www.veracode.com/verified/directory/exela-technologies-inc#drysign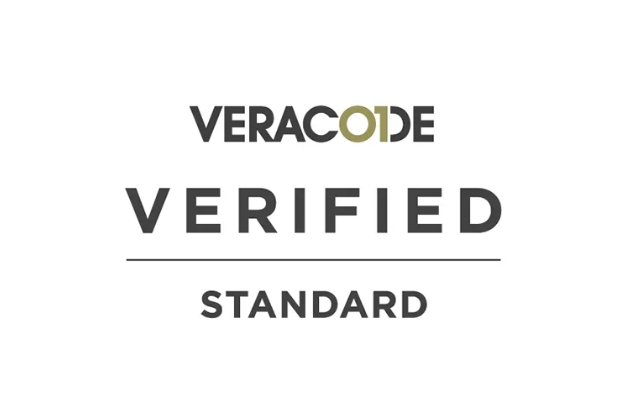 Veracode
Veracode performs both dynamic (Automated penetration test) and static (Automatic code review) code analysis and finds security vulnerabilities that include malicious code as well as any absence of functionality that may lead to security breaches. Veracode's binary scanning approach produces more accurate testing results, using methodologies developed and continually refined by a team of world-class experts. Veracode enables us to increase the velocity of our Appsec program. It also helps us in achieving faster remediation times, integrating security directly into the development lifecycle.