Delivering Operational Excellence for Educational Institutions Using Digital Signatures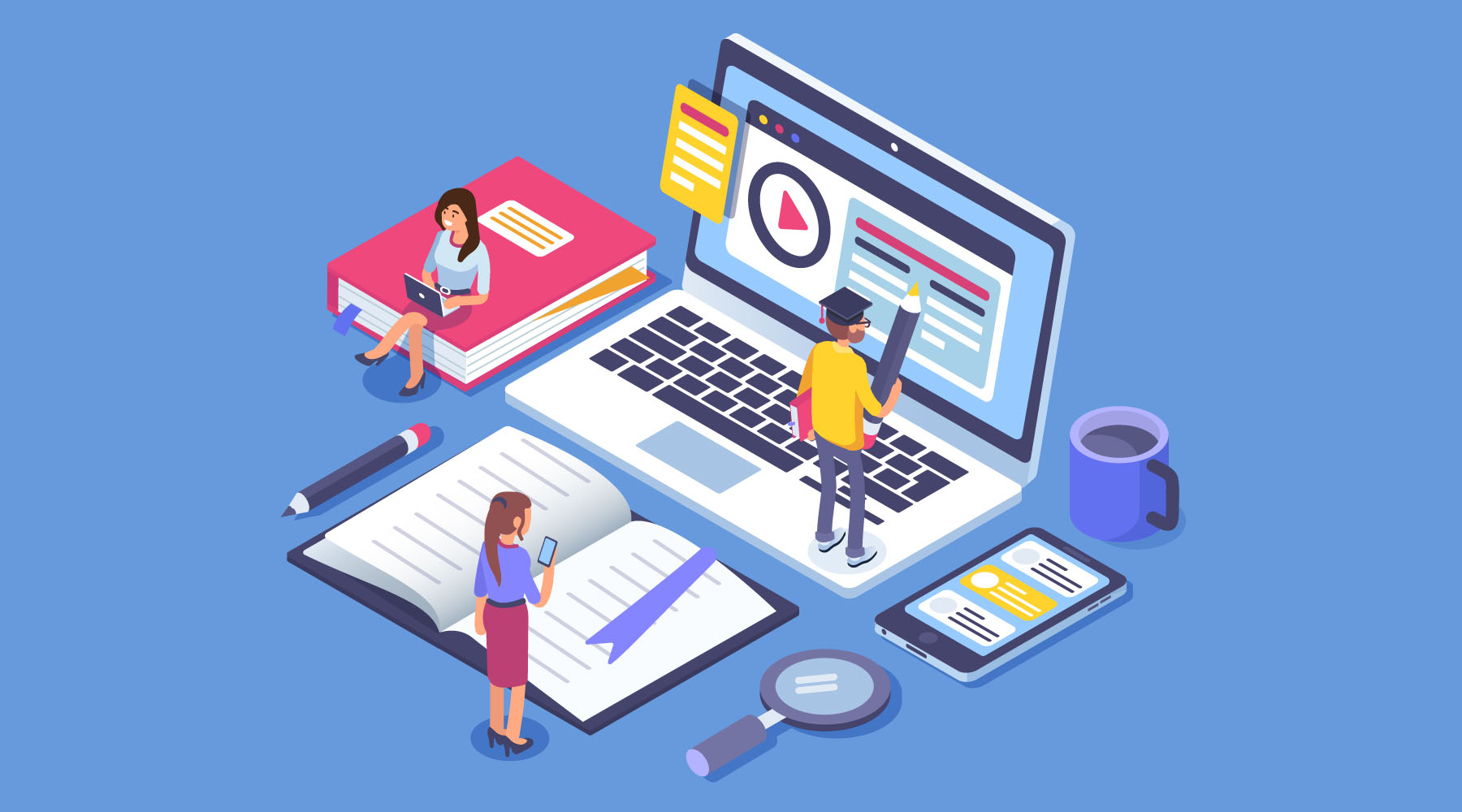 Delivering Operational Excellence for Educational Institutions Using Digital Signatures
Delivering Operational Excellence for Educational Institutions Using Digital Signatures
For the last one and a half years, most educational institutions worldwide have been operating remotely due to the coronavirus pandemic. This event, inadvertently, also managed to test the limits of the education system throughout the world. It has revealed the operational difficulties faced by our educational institutions and exposed cracks in this system. One of the primary reasons this happened was the hesitancy of academic institutions to streamline and modernize their administrative functions like finance, HR, and facilities. The direct result of this hesitation was a failure – failure to grow, failure to operate efficiently, and failure to maintain reputation in the market.
Faculty recruitment is an excellent example of this problem. Most educational institutes have a problem hiring and retaining their hardworking educators. If this problem is researched in depth, it is more than evident that the "administrative burden" is one of the most significant deal breakers for faculty members. Either they don't join after getting an idea of this burden or leave once they fully understand it. Therefore, entering a different institution where the administrative burden is much lower makes complete sense. Administrative procedures have proven to be one of the top 5 contributors of stress in faculties worldwide.
This could also be a primary driver for "summer melt," where students stop attending schools and colleges after the summer break. Confusing and lengthy administrative procedures could overwhelm students and their parents, forcing them to look for other alternatives. This directly impacts the educational institute, costing them hundreds of thousands of dollars in lost tuition revenue.
Ancient administrative practices can also hurt educational institutions unexpectedly. Financial fraud is a strong possibility in such institutions due to ineffective administrative policy enforcement, with no accountability or responsibility. This forces a lot of vital data or financial information to be pushed out in the "gray area." Grants getting lost; student fees getting misplaced – incidents like these encourage financial fraud. Ultimately, this could lead to adverse press reports that could damage reputation permanently, or even worse, shut down the institute.
Also read: Blockchain - The Future of Digital Signatures
GETTING STARTED IN THE RIGHT DIRECTION
Ask for honest feedback from administrative employees
Identify bottlenecks and pain points
Reimagine and redesign the process
Assess the cost to modernize all administrative procedures
Start with the most crucial administrative procedure, and work down from there
Gather feedback
HOW DRYSIGN HELPS DRIVE OPERATION EXCELLENCY
Efficient functionality – legal, secure, ready-to-use digital signature & document storage solution
Zero offline workflow – access all your administrative files in just a few clicks
Robust security – world-class encryption on all files, safe from theft or loss
Paperless solution – save time and money on printing and physical storage costs
Quick & convenient workflow – sign administrative forms from anywhere, anytime
Improved student/faculty satisfaction – administrative burden lowered substantially
Fraud protection – comprehensive audit trails of all documents; safely backed up on the cloud
Smart dashboard – powerful, actionable insights at a glance; easier decision making
Group sign – the same document can be authentically signed by more than two people
Real-time notifications – set up reminders and receive real-time notifications; stay updated
Seamless integration – 1-click integration with Salesforce, Google Drive, OneDrive, Dropbox
Remote-work proof – enables quick and efficient collaboration from anywhere, anytime
Sources: mckinsey.com
Found this interesting? Share on your socials to let others know: