Experience the future with Digital Signatures for HR teams
The HR landscape is rapidly embracing digital transformation, and the Philippines is no exception. As technology takes center stage in the industry, the demand for "digital HR leaders" has surged. These agile and adaptable professionals prioritize accuracy, efficiency, and value-adding efforts, eagerly embracing automation, digitalization, and disruptive technologies.
With the Philippines ranked #8 among the world's fastest-growing economies, the momentum of digital emergence in the workplace is undeniable. However, many companies still struggle with HR workflows plagued by bottlenecks. Studies reveal that HR spends a staggering 73% of its time on administrative activities, including printing, chasing signatures, and filing.
But fear not. Complete automation of HR workflows is within reach. According to the McKinsey Global Institute, 56% of tasks performed by HR departments can be automated using existing technologies, such as eSignatures and document management software.Enter DrySign—the solution that empowers HR teams to streamline their processes from end to end. By leveraging DrySign's digital signature solutions, HR departments can revolutionize their workflows, reduce costs, minimize error rates, and enhance security and efficiency.
DrySign for HR Teams
Streamlined HR Processes
DrySign empowers HR teams to expedite their end-to-end functions by enabling secure, easy, and remote signing. Say goodbye to the hassle of coordinating in-person signatures for offer letters, onboarding forms, HR policies, exit forms, agreements, and more. With DrySign, your HR processes become seamless and efficient.
Secure Communication and Document Verification
Your confidential employee records and HR documents are safeguarded with DrySign's robust security features. Real-time mail trails, time stamps, multi-factor authentication, and password-protected documents ensure the integrity and confidentiality of your sensitive information. DrySign is certified by Entrust, a trusted certification authority enabled by public key infrastructure (PKI), providing you with the highest level of security and compliance.
Ready-to-use Templates and Group Sign
DrySign simplifies the signature process with its ready-to-use templates. Upload various file formats, including PDFs, Docs, Excel files, and images, to the DrySign dashboard. Instantly send templates to individual or multiple signatories using the Group Sign feature. Say goodbye to manual paperwork and embrace the convenience of digital signatures.
Compliance with Philippine eSignature Laws
DrySign adheres to the electronic signature laws of the Philippines, including Sec. 5(e) Electronic Commerce Act (Republic Act No. 8792) and the Electronic Commerce Act of 2000. All your data is legally secure and fully compliant with the regulations set forth by the Philippine government. Our platform ensures that your HR processes meet the highest standards of legality and authenticity, providing you peace of mind as you embrace the digital transformation in HR operations.
Seamless Integrations with Existing Software
DrySign seamlessly integrates with your existing software stack, including popular enterprise solutions like Google Drive, Dropbox, OneDrive, and more. This integration ensures a smooth and efficient workflow for your HR team. With DrySign, you can easily access, manage, and sign documents stored in your preferred cloud storage platforms, eliminating the need for manual file transfers and streamlining your HR processes.
Unlock unparalleled efficiency, accuracy, and productivity by digitizing your HR workflows today.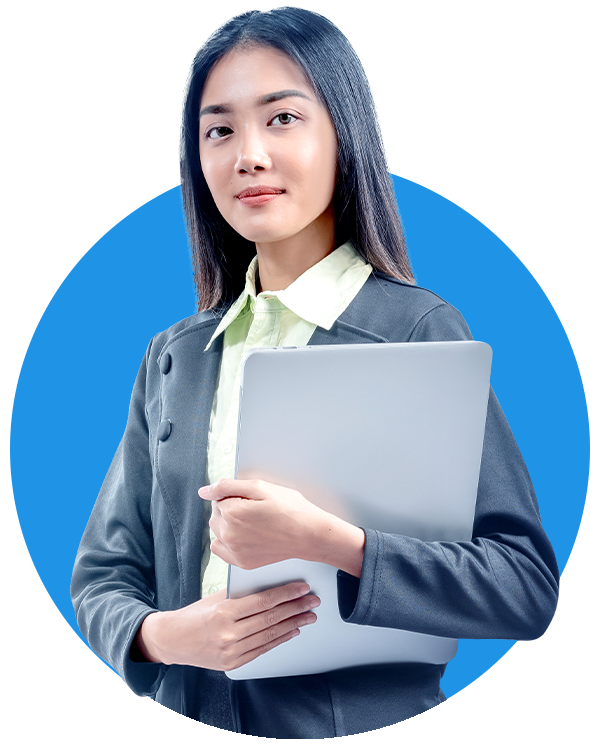 USE CASES
Onboarding
Employee agreements
Offer letters
Background check forms
NDAs
Policy updates
Performance evaluations
Exit forms