Elevate Collaboration Efforts with DrySign Digital Signatures
Metro Manila and other urbanized areas in the Philippines show the highest density in paper consumption. Waste paper is the second most produced solid waste in the Philippines, next to kitchen waste contributing a high percentage to the total municipal solid waste production. With every country aiming at reducing their paper consumption for environmental reasons, even the government continuously pushes the need for digitalization and digital transformation in the Philippines. It is evident that digitalization could bring significant benefits and help the Philippines stay ahead in a rapidly changing world. With it, the country can improve efficiency, increase access to information and services, drive economic growth, enhance competitiveness, and improve governance.
In today's digital age, people increasingly seek accessible and convenient methods for completing daily tasks. Consequently, the reliance on technology has reached its peak, paving the way for more comfortable working methods. Nevertheless, the importance of obtaining signed agreements and contracts remains unchanged, and the traditional process of manual paperwork can be both time-consuming and burdensome.
A digital signature platform, such as DrySign, empowers individuals to sign documents securely and conveniently from virtually anywhere in the world using any internet-enabled device. Notably, DrySign's eSignatures fully comply with the Electronic Commerce Act of 2000 (Republic Act No. 8792), and its implementing rules and regulations in the Philippines, ensuring their legal validity and enforceability. By leveraging DrySign's platform, users can confidently sign documents, knowing that their electronic signatures hold legal weight under Philippine law.
Whether dealing with insurance, banking, tax filing, returns, or education, DrySign simplifies documentation by collecting signatures or signing yourself, all effortless and 100% digital. With DrySign, the need for physical presence to sign documents is eliminated, making everyday documentation more convenient for individuals.
DrySign for Individuals
Convenient and Efficient
DrySign eSignatures revolutionize document signing workflows, providing a seamless and expedited experience. With DrySign, you can break free from the constraints of physical location when it comes to attesting your signature. Whether you're at home or on the go, DrySign empowers you to sign documents securely and efficiently.
Senior-Citizen Friendly
DrySign, the online signing tool, is ideal for senior citizens, offering a convenient solution for signing and obtaining signatures from anywhere using any device. With DrySign, seniors can securely sign important documents such as insurance papers, pension forms, and various banking documents, benefiting from a digitally secure process that prioritizes the highest safety protocols.
Embrace Sustainability
According to a 2022 Formstack article, paper production is the third most energy-intensive manufacturing industry. By adopting DrySign's digital signatures for your personal document signing needs, you can significantly reduce your paper consumption, almost eliminating it altogether. This switch minimizes the environmental impact and reduces hidden fuel usage and waste costs.
Significant Cost Savings
By automating paper processes with an online signature generator like DrySign, you can experience substantial savings. Eliminating the need for printers, toner cartridges, paper, writing tools, shredders, photocopiers, staples, paperclips, folders, and cabinets results in significant cost reductions. Breaking free from the bottleneck of printing for signatures can save you considerable expenses, both in professional and personal settings.
Experience the power of convenience and efficiency with DrySign, as it simplifies and accelerates your document signing journey, no matter where you are.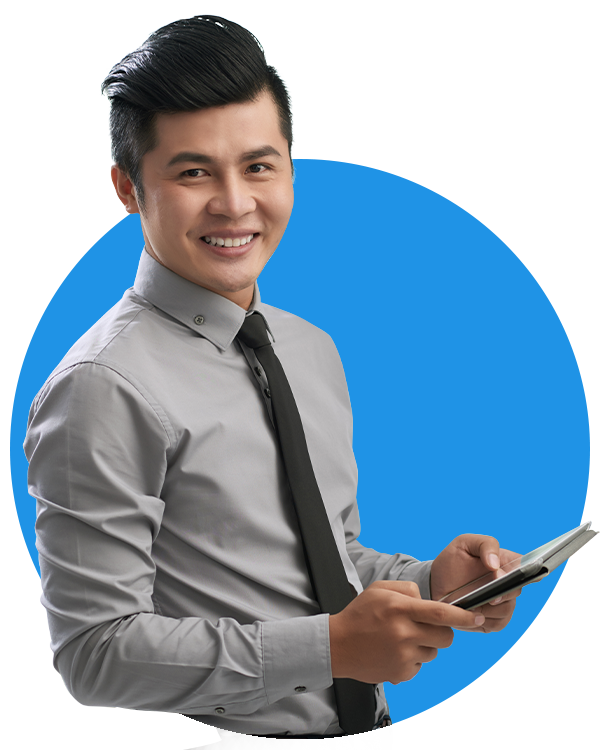 USE CASES
Insurance documents
Deeds
Vendor contracts
Offer letters
Financial documents
Healthcare documents
Application Forms
Appointment Letters