Enhancing the Retail Experience for Customers and Vendors
Whether you own brick-and-mortar stores or a flourishing online retail business, ensuring that your customers and vendors have a pleasant experience must be at the top of your business goals. Establishing a stable retail chain is not rocket science, but it certainly has its challenges.
All aspects of the retail trade considered, paperwork and documentation have always been major bottlenecks for the sector. Even today, with the inundation of digital tools to simplify and facilitate retail trade, most retail companies still use single sheets of paper for signing delivery receipts, customer sign-up, and membership forms at counters worldwide. Ever been held hostage at a billing counter because the customer in front has been convinced by the Billing Lady to sign up for their special membership and fill out a form? With DrySign, your employees never have to hold up a line when they need a customer to sign up as a member of your brand or store. It can all happen digitally, leaving your customers with a feeling of being served swiftly and efficiently. Going digital with eSignatures for retail has many such advantages to not just consumers but vendors and employees alike.
DrySign for Retailers
Paperless Retail Processes with Online Documentation
The retail sector handles extensive amounts of paperwork on a daily basis, including sales orders, customer/vendor receipts, supplier forms, and invoices. However, with the advent of virtual signatures, the need for paper-based documentation can be completely eliminated, revolutionizing retail processes.
Accelerated Approvals and Real-Time Sales
In the fast-paced world of retail, time is of the essence. Retailers can enhance their operational efficiency and drive instant sales by adopting digital documentation and leveraging electronic signatures.
Streamlined Hiring & Vendor Onboarding
In the dynamic retail industry, quick and seamless hiring processes are essential to meet fluctuating workforce demands. With DrySign, retailers can eliminate onboarding and contract-signing bottlenecks, significantly reducing turnaround times and accelerating their hiring processes.
Cost Savings and Robust Security for Retail Outlets
Retailers can enjoy significant cost savings and enhanced security by embracing DrySign's digital signature solution. With the reduction of paperwork and the utilization of cloud storage, retailers can effectively reduce expenses related to paper supplies, printing, and physical document storage.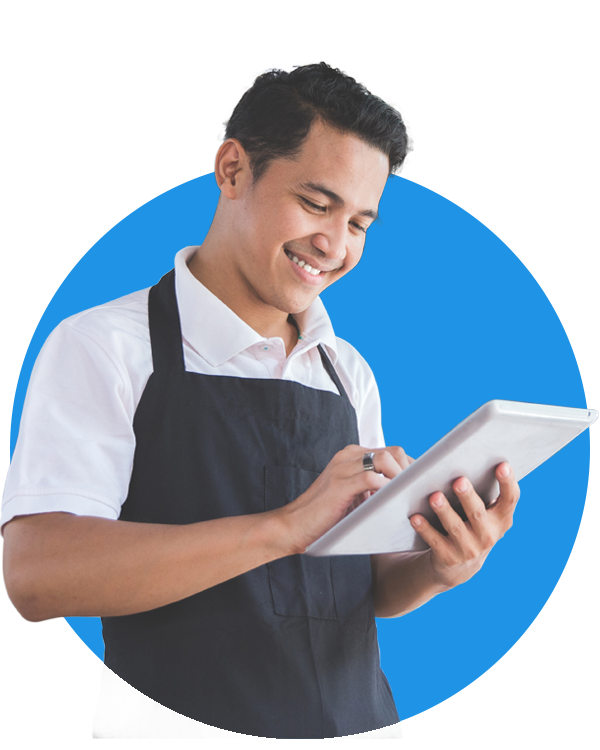 USE CASES
Supplier forms
Concession documents
Contracts
Credit agreements
Employment contracts
Invoices
Vendor Contracts
Offer Letters