Effortless eSignatures for Legal Professionals in the Philippines
Documentation is an inescapable part of your daily routine in the legal sector. Printing, signing, copying, filing, and storing documents consume valuable time, regardless of your role within the office.
However, in the Philippines, the economy is rapidly progressing toward digitalization, presenting a promising landscape for the legal industry to thrive. With a remarkable 93 percent expansion in the digital economy from 2020 to 2021, the country earned $17 billion in gross merchandise value through digital transactions. This growth is attributed to the effects of COVID-19, which accelerated the adoption of digital platforms for legal use, particularly in urban areas.
Embracing digital workflows becomes imperative for legal professionals as they can save valuable time wasted on challenges such as obtaining signatures, document maintenance, and filing. However, digitizing your workflows doesn't have to be daunting. DrySign's advanced eSignature platform offers a seamless solution, enabling legal professionals to streamline their processes, eliminate inefficiencies, and significantly boost overall productivity in the thriving digital ecosystem of the Philippines.
We know that legal teams must always be watchful of who has access to sensitive documents. They must also prove details such as source trails, time stamps, authors, and participants. Confidentiality is imperative for legal teams; they must ensure sensitive documentation is handled by trustworthy personnel. With DrySign's cutting-edge eSignature for legal professionals in the Philippines can revolutionize their document workflows, save valuable time, enhance security, and ensure compliance with legal standards.
DrySign for Legal Teams
Secure, Tamper-proof Documentation
Rest assured that legal documents signed using DrySign eSignatures are securely sealed, making them tamper-proof. Robust evidence, including the signatory's email, IP address, and timestamps, are saved as part of the mail trail, minimizing risks. Moreover, password-protected documents and multi-factor authentication provide an additional layer of security.
Compliance with Philippine eSignature Laws
DrySign complies with the Republic Act No. 8792 and the Electronic Commerce Act of 2000 (the "E-Commerce Act") and its implementing rules and regulations. By leveraging DrySign's solution, legal professionals can uphold legal standards while building and reinforcing client trust, preserving their firm's reputation.
Faster Turnaround Times for Enhanced Efficiency
Through the automation of signature acquisition workflows, legal teams gain the power to focus on more productive tasks instead of constantly managing and chasing signatures. In addition, DrySign seamlessly integrates with popular platforms like Google Drive, Dropbox, and OneDrive, enabling quicker and more efficient document management.
Convenience and Flexibility
DrySign offers convenience and flexibility by supporting various file formats. Whether PDFs, Docs, Excel files, or even images, users can easily upload these templates to the DrySign dashboard. They can then be sent to individual or multiple signatories for seamless signing, leveraging the Group Sign and Bulk Upload feature.
Embrace digital transformation and elevate the efficiency and effectiveness of your legal practice with DrySign's intuitive and secure eSignature platform.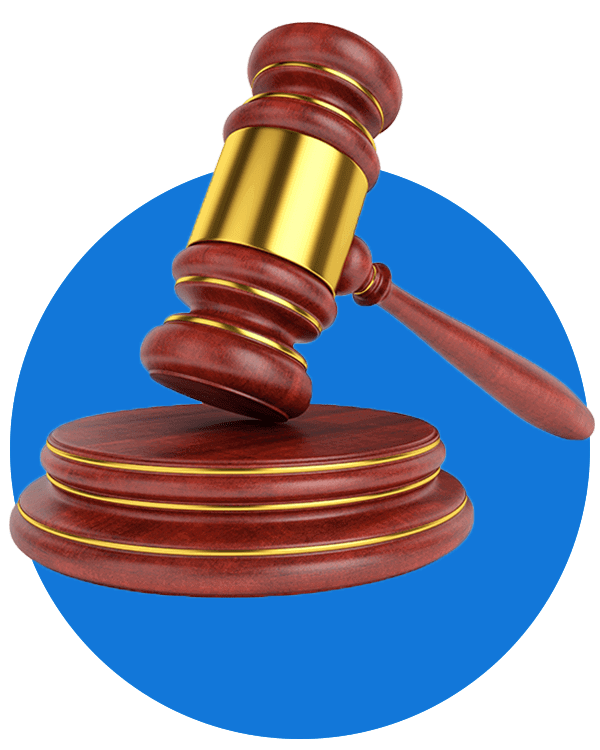 USE CASES
Attorney/Client agreements
Insurance information
Medical releases
Depositions
Settlements
Shareholder consents
Claims
Class action communication
Power of Attorney agreements